Music Video: Mr Drew – Later feat. Kelvynboy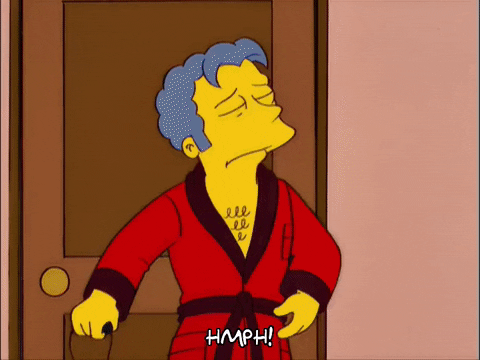 Mr Drew – Later: Highly spiritual signee, Mr. Drew drops the Music Video of his latest Ghanaian song dubbed Later which features Kelvyn Boy. This song was produced by Samsney. Video was directed by Abbeam Productions.
Download free mp3 audio music here…
Hi, I'm Cobby Page, a skilled blogger and web developer. I welcome you to Mp3xclusives.com, home of free mp3 music downloads, trending entertainment News Sports updates and lifestyle tips. Cheers!!!
Teacher | Blogger | Publicist | Web Developer