Eno Barony – Cheat ft. Kelvyn boy
Eno Barony – Cheat Free Mp3 Download
Eno Barony – Cheat: After recently releasing "Force Them to Play Nonsense", Eno Barony of Mindx Music Group bounces back with another banger called Cheat. This audio music track was produced by Samsney and has Mr. silky voice, Kelvyn boy hooked on it.
CHECK OUT: Kelvynboy – MOMO feat. DarkoVibes & Mugeez (Official Video)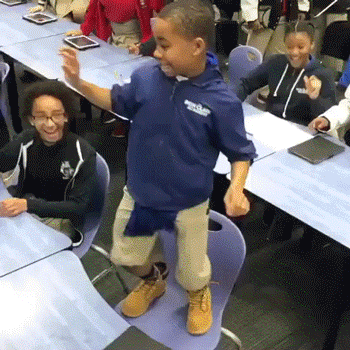 CHECK OUT: Mr. Drew – Later Ft Kelvyn Boy (Prod. by Samsney)
Download free mp3 audio music track…
Eno Barony – Cheat ft. Kelvyn boy [Mp3 Download]
Hi, I'm Cobby Page, a skilled blogger and web developer. I welcome you to Mp3xclusives.com, home of free mp3 music downloads, trending entertainment News Sports updates and lifestyle tips. Cheers!!!
Teacher | Blogger | Publicist | Web Developer